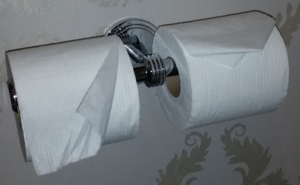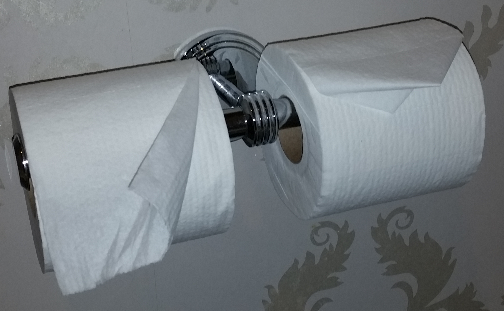 All USPTO systems are broken right now. They are broken so badly that the USPTO has in desperation authorized filing new patent applications by email and filing new trademark applications by email.
The USPTO has never in all of the years that I have been in practice taken this profoundly embarrassing step of authorizing e-filing of new patent applications or new trademark applications by email.
Take a look at my blog article from two days ago where I recounted four times over the span of several years where the "contingency" server for e-filing patent applications had failed at the same time as the main server. Why? Because the backup server was in the same room, plugged into the same electrical outlet, connected to the same Internet connection, as the main server. In the year 2021 you could ask any alert schoolchild how to avoid such a debacle, and the schoolchild would be able to tell you, don't put them in the same room, don't plug them into the same electrical outlet, don't use the same Internet connection for both of them.
The photograph above is a photograph that I used in a blog article from the year 2015, when I tried to shame the USPTO into moving its "contingency" server to a geographically distant location. That was six years ago.
And now today every external-facing USPTO system is broken. Every redundant server is broken, just like the main server that it is supposed to be providing a backup for. And by now the USPTO people are so embarrassed by this that they have violated 37 CFR § 1.8 and 37 CFR § 1.10 by authorizing the filing of new US patent applications by email. It is ultra vires, but I cannot imagine any patent applicant who needs a filing date today complaining. Arguably the Director will at some point sign some nunc pro tunc order under 37 CFR § 1.183 waiving all rules retroactively so that every newly filed patent application or trademark application that got filed by email will be given its filing date.
Anyway, let's all look at the photograph above and ask ourselves what there is about that photograph that nobody at the USPTO was able to understand back in 2015 when I presented the photograph to them in 2015.