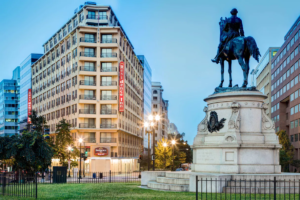 The Tenth Annual e-Trademarks Listserv Reception will take place on Tuesday, May 3, 2022 in Washington, DC at the time of the INTA annual meeting. This will be at the Residence Inn, 1199 Vermont Avenue NW, Washington, DC 20005. (Be careful when you head for the hotel, because there are six Residence Inns in Washington DC.) The reception will take place from 7PM to 9PM in the Jefferson Room.
Your host is Carl Oppedahl of Oppedahl Patent Law Firm LLC. Carl is author of the Ant-Like Persistence blog.
There is exactly one other reception worth your while that will take place during the time of the INTA meeting. It is Meet the Bloggers XVI. This will be the previous day, Monday, May 2, from 8PM to 10PM. For more information about the Meet the Bloggers XVI reception, click here.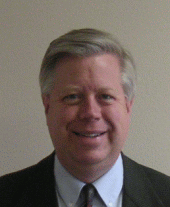 If you belong to the e-Trademarks Listserv, please attend the Tenth Annual e-Trademarks Listserv Reception! We absolutely need to know how many attendees we will have, so if you are planning to attend, please RSVP here. Note that the District of Columbia requires that the hotel check that everybody entering the reception space is fully vaccinated for Covid-19. You can save time for the hotel staff by providing information about your vaccination status in the RSVP response above.
Here is a map.