The Practitioner's Guide to the Patent Cooperation Treaty is published by the AB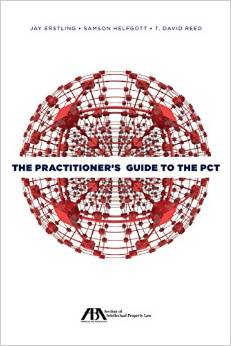 A.  For the longest time you could only get it directly from the ABA and it cost a lot of money and took forever to arrive.  Now you can get it faster and cheaper.
Now you can get it from Amazon and it is only $88 and you can get it right away through Amazon Prime.
The authors are Jay Erstling, Sam Helfgott, and T David Reed, three people who know quite a lot about the PCT.