WIPO will be providing a two-hour overview of ePCT and its functionalities. Attendees will be shown how to do several important things, including:
how to file PCT applications online,
how to perform online Actions,
how to share access rights, and
how to best manage applications by using the many practical features offered by ePCT.
The speakers will be Viviane Gross, Head, PCT eServices, and Pascal Piriou, Customer Service Assistant.
WIPO is constantly fine-tuning the ePCT system. Even a power user of ePCT can benefit from a webinar like this one, because you can learn of new features and improvements in existing features.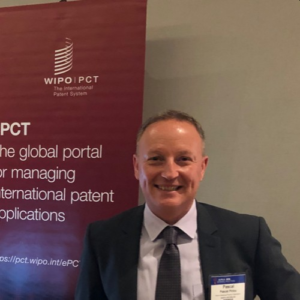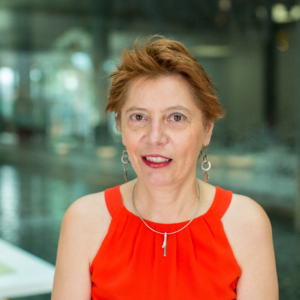 This webinar is free of charge. It will take place on Tuesday, May 11, 2021 at 8AM to 10AM Mountain Time. I plan to attend. To register, click here.