It was recently decided that the Eurasian Patent Office (official web site) will become a PCT International Searching Authority and International Preliminary Examining Authority.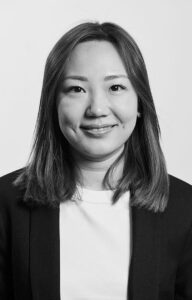 This exciting development was brought to my attention by alert reader Xiangwei Meng, who is a paralegal at Patrade, a patent firm in Denmark.
It will be recalled that the members of the Eurasian Patent Organization are:
Turkmenistan
Republic of Belarus
Republic of Tajikistan
Russian Federation
Republic of Kazakhstan
Azerbaijan Republic
Kyrgyz Republic
Republic of Armenia
From the point of view of a patent applicant, one of the important benefits provided by the EAPO is that the applicant can file a single patent application in the EAPO as a regional patent office, and the granted patent provides protection in all eight member states.
The two-letter code for EAPO is "EA". So the ISA will be called ISA/EA and the IPEA will be called IPEA/EA.
It will also be recalled that EAPO was among the very earliest participants in the DAS system. From as long ago as 2017, EAPO has been a Depositing Office for patents, industrial designs, and PCT applications, and has been an Accessing Office for patents and industrial designs.
When EAPO becomes active as an ISA and IPEA, this will expand from 23 to 24 the number of ISAs and IPEAs.