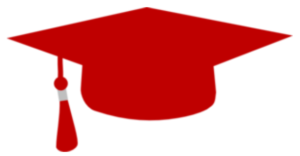 One month remains, folks, to sign up for my PCT seminar that will take place in Silicon Valley, California, on October 16-18, 2018.
This will be a unique learning opportunity for practitioners and paralegals alike who wish to learn about the Patent Cooperation Treaty, or who wish to refresh their knowledge of the PCT, or who wish to learn how to use ePCT, or who wish to bring themselves up to date about PCT developments.
Reader, I need your help.  This is my first time offering such a seminar out of town.  If there are to be more seminars along these lines, this one needs to be a big success.  And the class isn't full yet.  You probably know someone who would benefit from this seminar.  Do them a favor, and do me a favor, and pass this information along to them so that they will know about the seminar.
This will be two and half days of the most fun that a person can have while doing these things.
To find out more, or to register, click here.