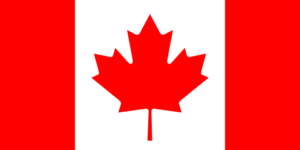 I am delighted to see that the Canadian Intellectual Property Office (CIPO) has joined the DAS system for industrial designs.
The announcement may be seen here on the DAS web site.  From April 1, 2019 the CIPO will be a Depositing Office for industrial designs, and will likewise be an Accessing Office for industrial designs.  This welcome development at the CIPO is doubtless linked to Canada's having recently joined the Hague Agreement for designs (blog article).
The CIPO is an Office where patent applications may be filed.  It is interesting to note that the CIPO's joining of DAS has not (yet) extended to patent applications.  I have to guess that eventually the CIPO will drop the other shoe and will join DAS with respect to patent applications as well.