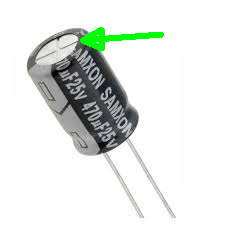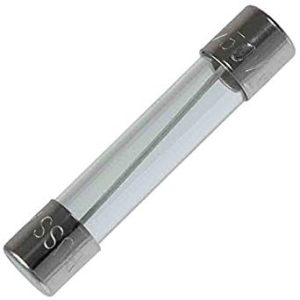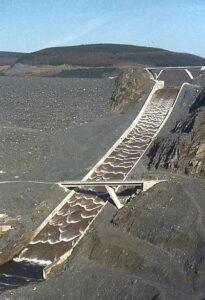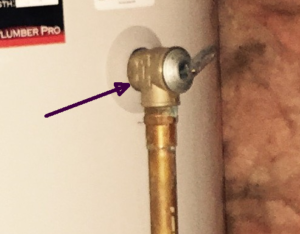 Okay, loyal readers, here is a quiz for you. These four things turn out to be exactly the same in a very important way.
(The green arrow points to a plus-shaped indentation on top of an electrolytic capacitor. The black arrow points to a thing that is mostly made of brass that is on the side of a water heater.)
Two, maybe three of them are actually pretty easy to make sense of, in terms of why they are exactly the same thing. But can you explain all four? Tomorrow I will post the answer.
Show off your nerd or geek chops, if you can, by posting a comment below in which you explain what each of the four things is exactly and why it is really very much the same thing as the other three things.